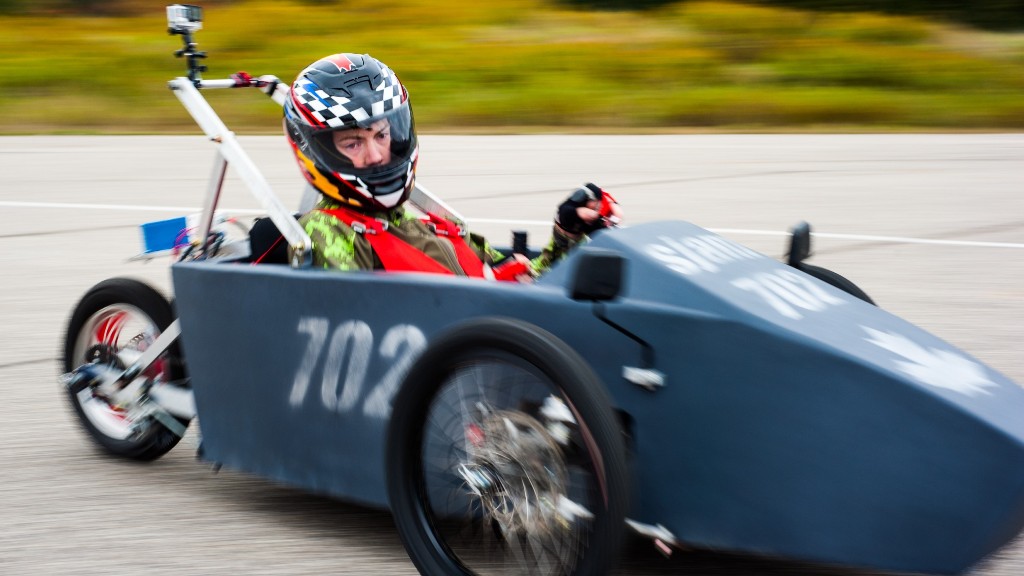 17 Nov

Euskelec. Aragon in the IV Basque electric vehicle championship

Posted at 11:36am

In

News

Aragon participates in the IV Electric Vehicle Championship (Euskelec) organized by TKNIKA And Alterity. This is the first edition of this championship that extends beyond the Basque Country and, for this occasion, the Vocational Training of Aragon is represented by the Department of Transport and Vehicle Maintenance of the Miralbueno High School.

In competition is a perfect example of the learning model based on challenges, where students from Vocational Training centres design and build an electric vehicle to evaluate its performance in different dynamic tests and with the ultimate aim of empowering future technicians in electric mobility and make them grow in transversal skills.

On December 2, it will be held at TKNIKA (in online mode) an informative and formative day about the championship and the electric vehicle with a very interesting program of lectures by experts from the world of motor racing and the electric vehicle:
Program of the day
9:00-9:30 Welcome Tknika
9:30-10:00 "Training the technicians of the future through a championship of electric vehicles
It will be explained how through an electric vehicle championship the students are trained in an enthusiastic way, in transversal skills and in new electric knowledge.
10:00-10:30 "Technological and Professional Challenges of Working in Formula 1
Dionisio Cagigas, a former member of the Red Bull F1 team and currently a professor at the University of Cantabria will tell us about his experience in the world of competition. "Technological and professional challenges of working in Formula 1" reviews his time in the team for all the public.
11:00-12:00 "State of the art of hybrid and electric vehicles"
Gaizka Lazarobaster, the automotive project promoter at Tknika, will show us the technologies and systems that are currently being implemented in hybrid and electric vehicles, as well as sources of access to interesting information documentation.
12:00-13:00 "Basics of a Power Train"
Javier Peña, Engineering Manager and Co-Founder of Alterity will show the components of a power train, electrical diagram and also show a small scale model.
13:00-14:00 "Designing a Race Car"
It will be explained how to design and build a prototype of a racing car for the Euskelec competition. For this purpose, virtual reality will be used.
From CIFPA we encourage those vocational training centres with a vocation for projects on new learning methodologies and challenges to register for this event and that, for the next edition 2021-2022, we can count on the representation of more Aragonese centres in this championship.