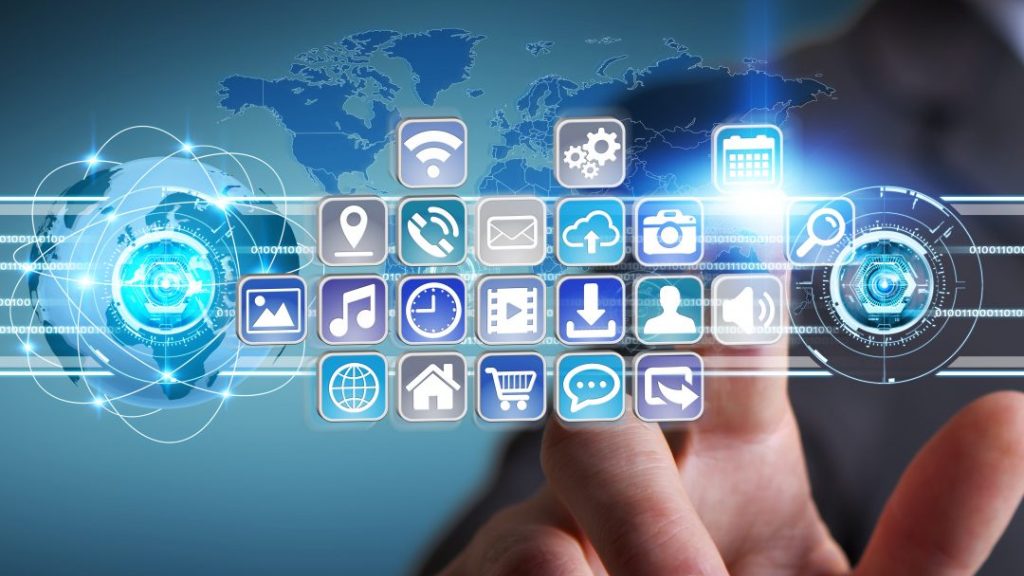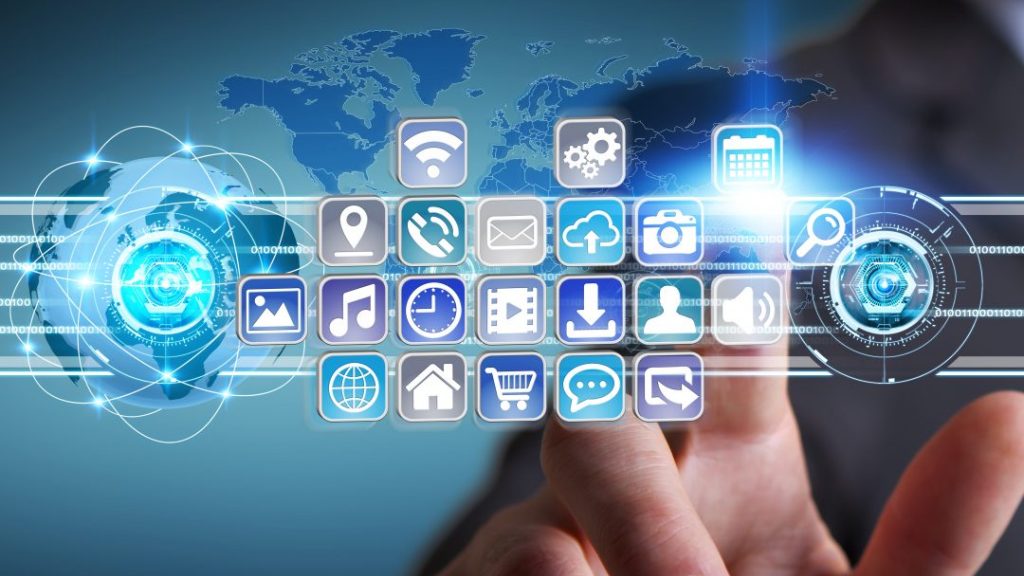 10 Jun

Digitization Training A.0 September-October 2020
Campus A.0: Training programme in digitalisation for teachers of all professional VET families.
The technological advances intrinsic to the digitalization of industry are changing our society, business models and working environment. New jobs are emerging that do not exist now and the need to retrain many professional profiles in terms of technical and transversal skills related to Industry 4.0 is imminent.
The education system must provide a response to this need. To do this, it is necessary to provide teachers with knowledge of the main technologies of Industry 4.0 and their application. Within this framework, Instituto Tecnológico de Aragón, based on its own identity, concept and mission, has designed this comprehensive training and mentoring program to make a rapid and efficient change of paradigm and that intrinsically must be developed in the educational field. A training that must be extended to all professional families of the Vocational Training. For this reason, this programme is made up of eight training actions.
Objectives:
The General Objective of this program is to generate proposals for Digital Transformation projects in the educational centers that provide Vocational Training in Aragon.
The general objective is broken down into the following specific objectives:
Discover and understand the main technologies of the Industry 4.0 that are driving this new paradigm of digitalization.
To know the different uses and applications of the enabling technologies of Industry 4.0 in order to know how to use and integrate them in your training environment.
Generate projects that facilitate sustainable, replicable, flexible, creative and participatory transformations.
To create spaces and collaborative learning for professionals who are responsible for training in different contexts and in various specialities.
Aimed at teachers of all professional families in Vocational Training.
Methodology:
This program has been designed to be 100% compatible with the development of the students' professional activity during the training period, so its format is semi-presential and combines: face-to-face sessions and online training, which will be carried out through the ITAINNOVA Training Platform, with a plan of learning activities open to collaboration, the creation of professional communities that learn together, and the digital transformation in the centers that provide training. A combination of technical and practical content developed by specialists in the areas of knowledge addressed by the programme, and which has been designed to respond to the real needs of companies.
Courses:
Information and registration to each of the eight courses in the following links.
Registration period: from 9 to 23 June