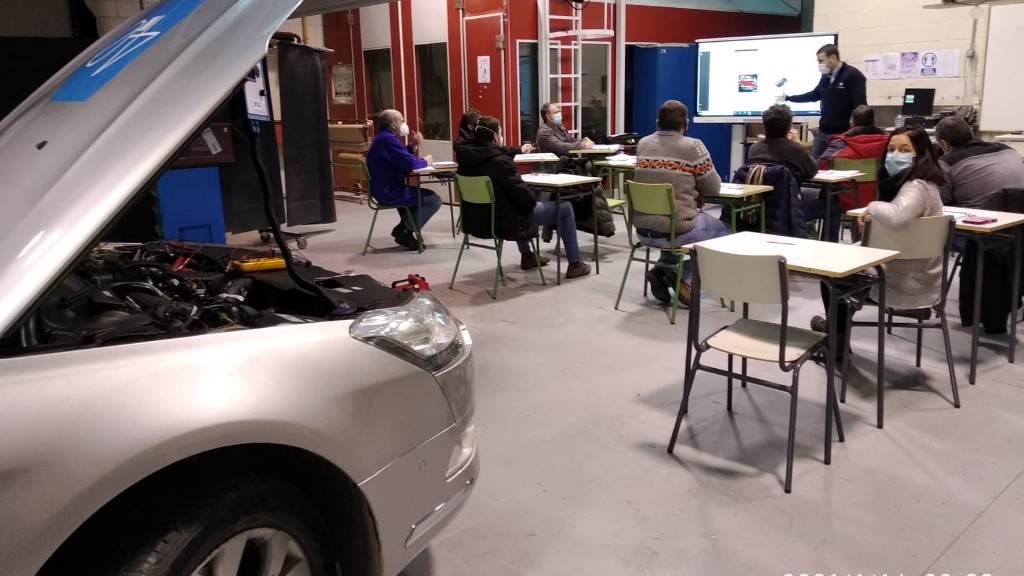 14 Jan

IV DGUIA 4.0 Project Training Days

The fourth training meeting of the DGUIA 4.0 project is taking place on 13, 14 and 15 January. On this occasion, the CIFP Pico Frentes (Soria) was the host for the event. As on the two previous occasions, the technical training provided by Grup EINA Digital continued, based on the vehicle assigned to the centre (Citroën C5).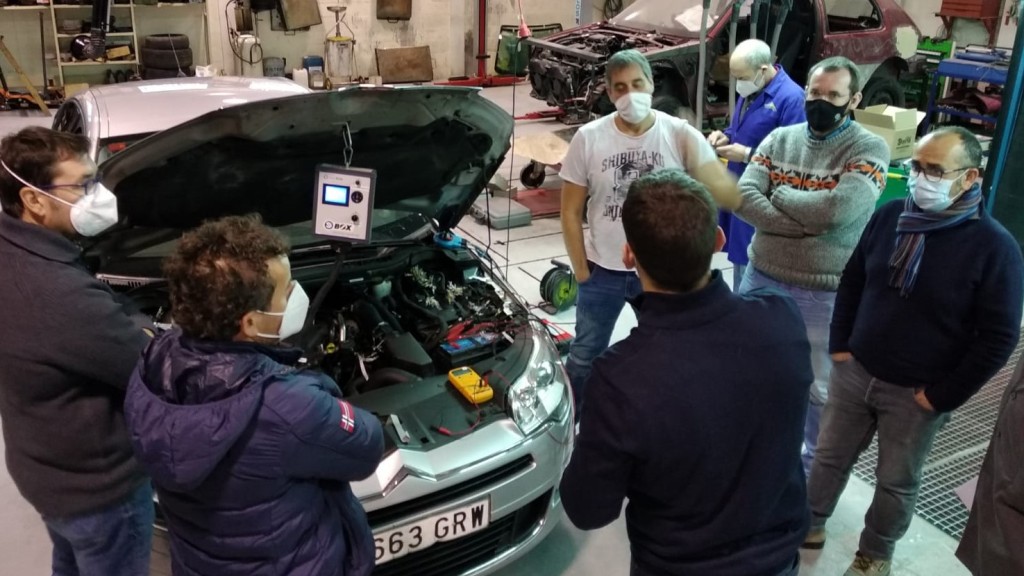 In addition to the three-day training, work continued on the usual lines:
Criteria and protocol for the loan and use of teaching materials and vehicles.
Organization of the teaching materials on the project site.
Design of project dissemination at the end of the project.
Organization of conferences to present the project to the centers with family of Transportation and Vehicle Maintenance.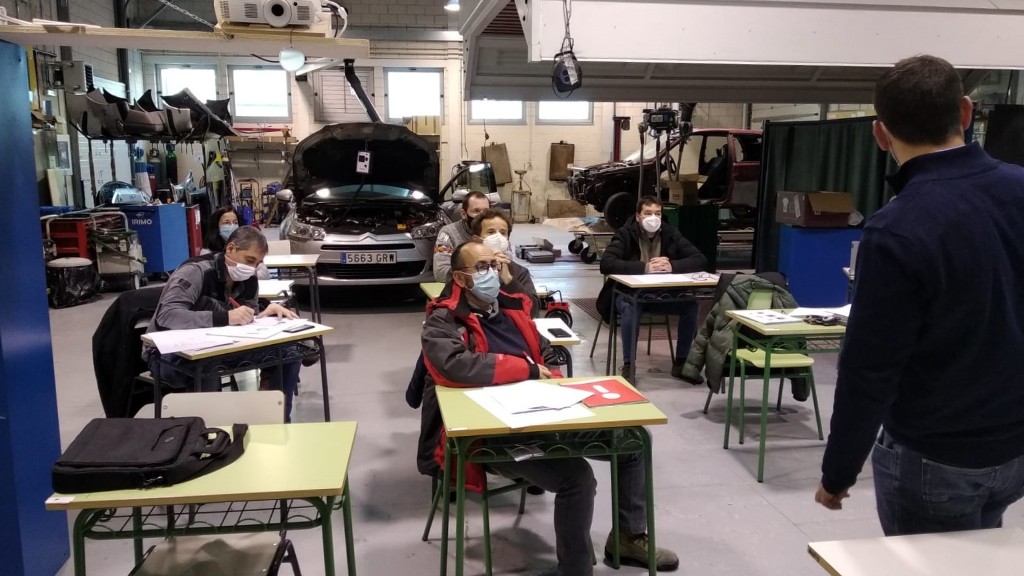 The date for the final presentation of the project at CIFPA remains to be specified, which is expected to be around mid-March. With this, the development of the project will be concluded and the phase of application in the classroom and dissemination by other centers will begin.
Dissemination of the project in: