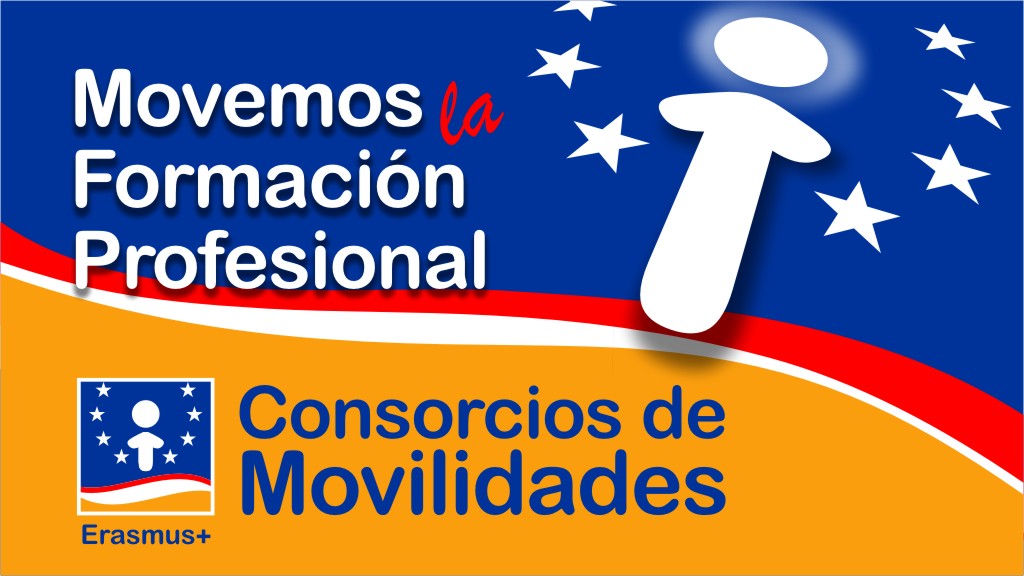 27 Apr

Online work table for coordinators of Erasmus+ of Vocational Training in Aragon

Posted at 11:37am

In

News
Together we will go further
From now on, and every Tuesday, the Erasmus+ coordinators of the public Vocational Training centres of Aragon have an appointment at a online work table. Although our borders remain closed, Erasmus+ projects must continue to be managed.
If you are an Erasmus+ project coordinator in your VET school, you have, from now on, an appointment at this working table where all the doubts and questions about project management and mobilities in your schools will be dealt with.
You can also choose between two time options: Tuesday at 11:00 or Tuesday at 17:00
Request your videoconference link to participate in the Erasmus+ online work table by writing to:
See you on Tuesdays!