21 Nov

The Mira y Reta initiative consolidates in its second edition

Posted at 10:09am

In

News

The second edition of Mira y Reta was held the week of November 14 to 17.

Mira y Reta, an initiative designed to show how work is done in Aragon's vocational training centers based on active methodologies, is consolidating its position year after year.

This time there have been six centers that have offered to be "observed". The CPIFP Movera, IES Ródanas, CPIFP Bajo Aragón, CPIFP Pirámide, CPIFP Los Enlaces or IES Luis Buñuel have prepared with great interest, enthusiasm and professionalism the visit of teachers from Vocational Training centers from all over Aragón.

The observing teachers, who already work or are interested in working in their classes with ACbR or Service Learning methodologies, have been very satisfied with the initiative. In their final reports, they consider that this type of actions in which teachers and students come together to explain their experience are very enriching and inspiring.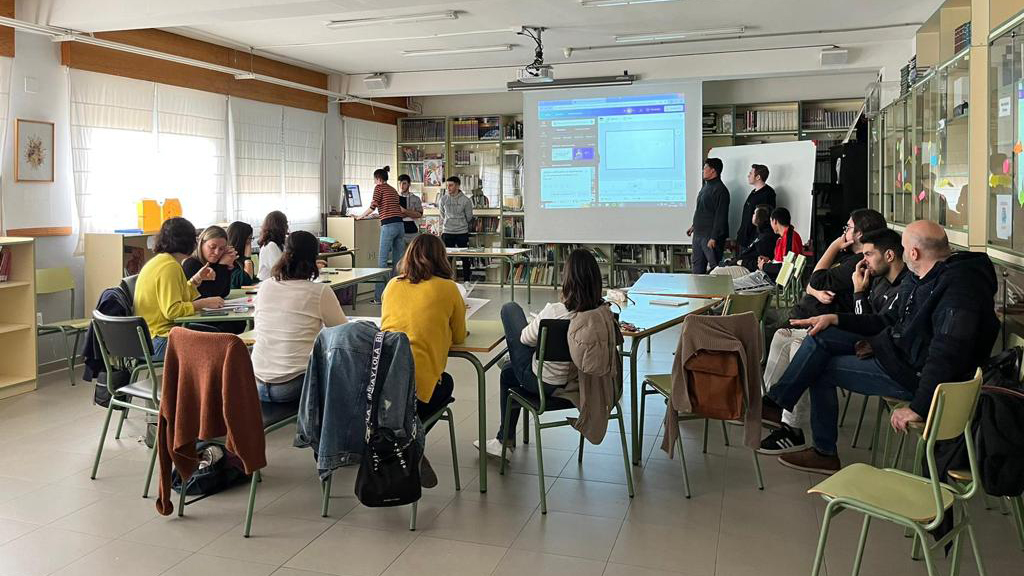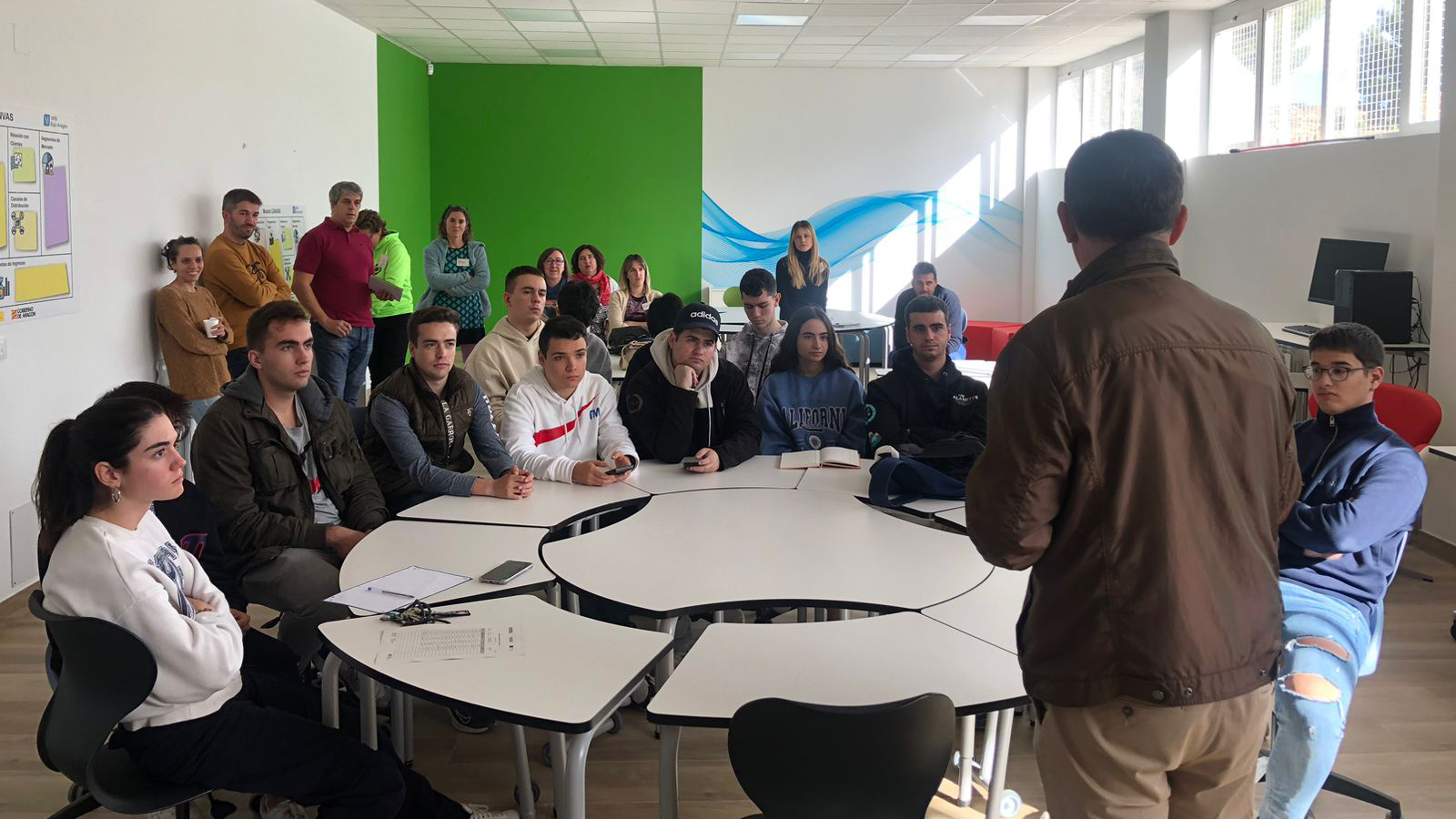 This edition has been developed in parallel with the delivery of Level 1 of the training itinerary: Teacher Qualification in Active Methodologies. Some of the participants are working in A.0 Cycles or are interested in doing so in the future.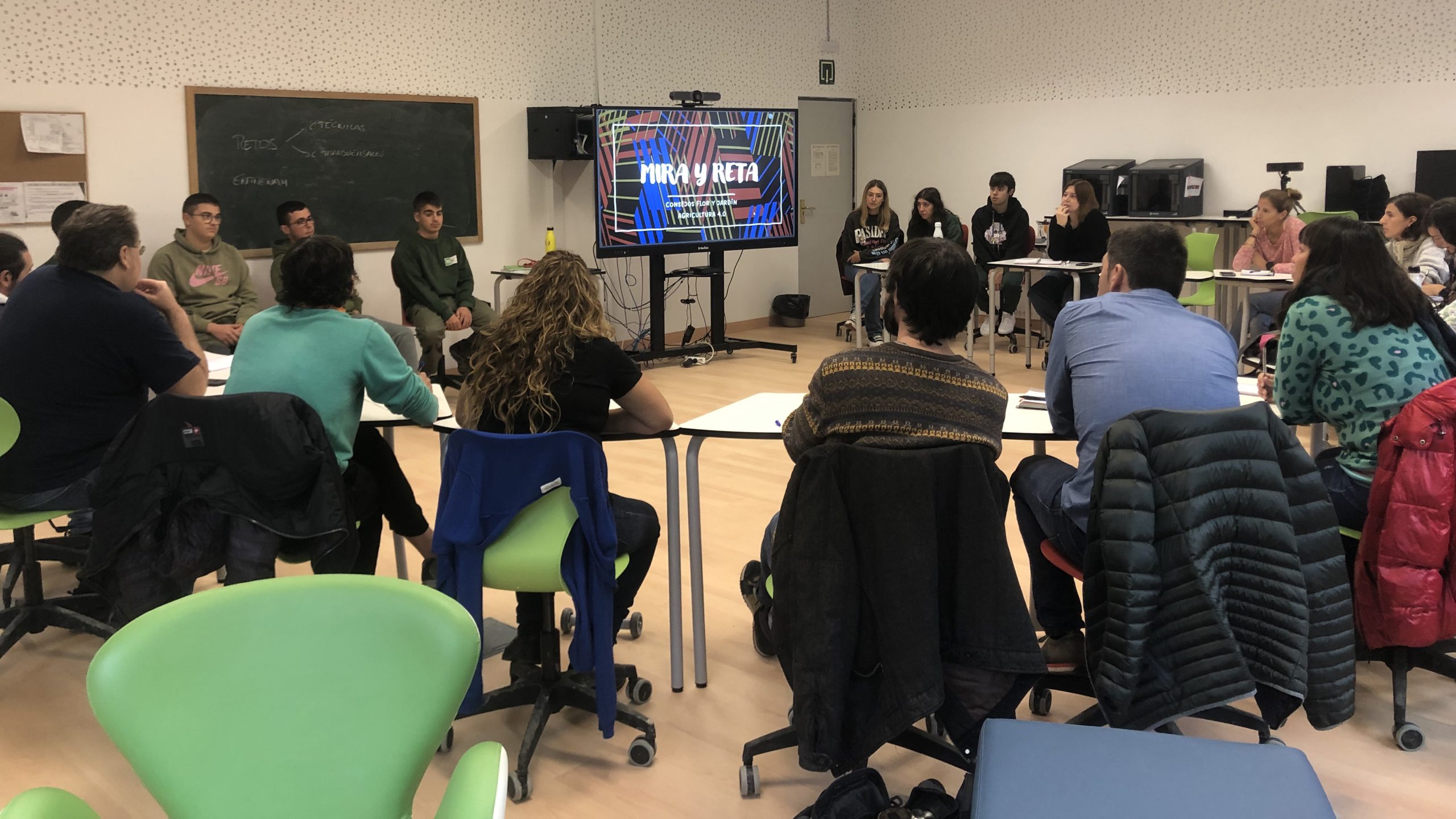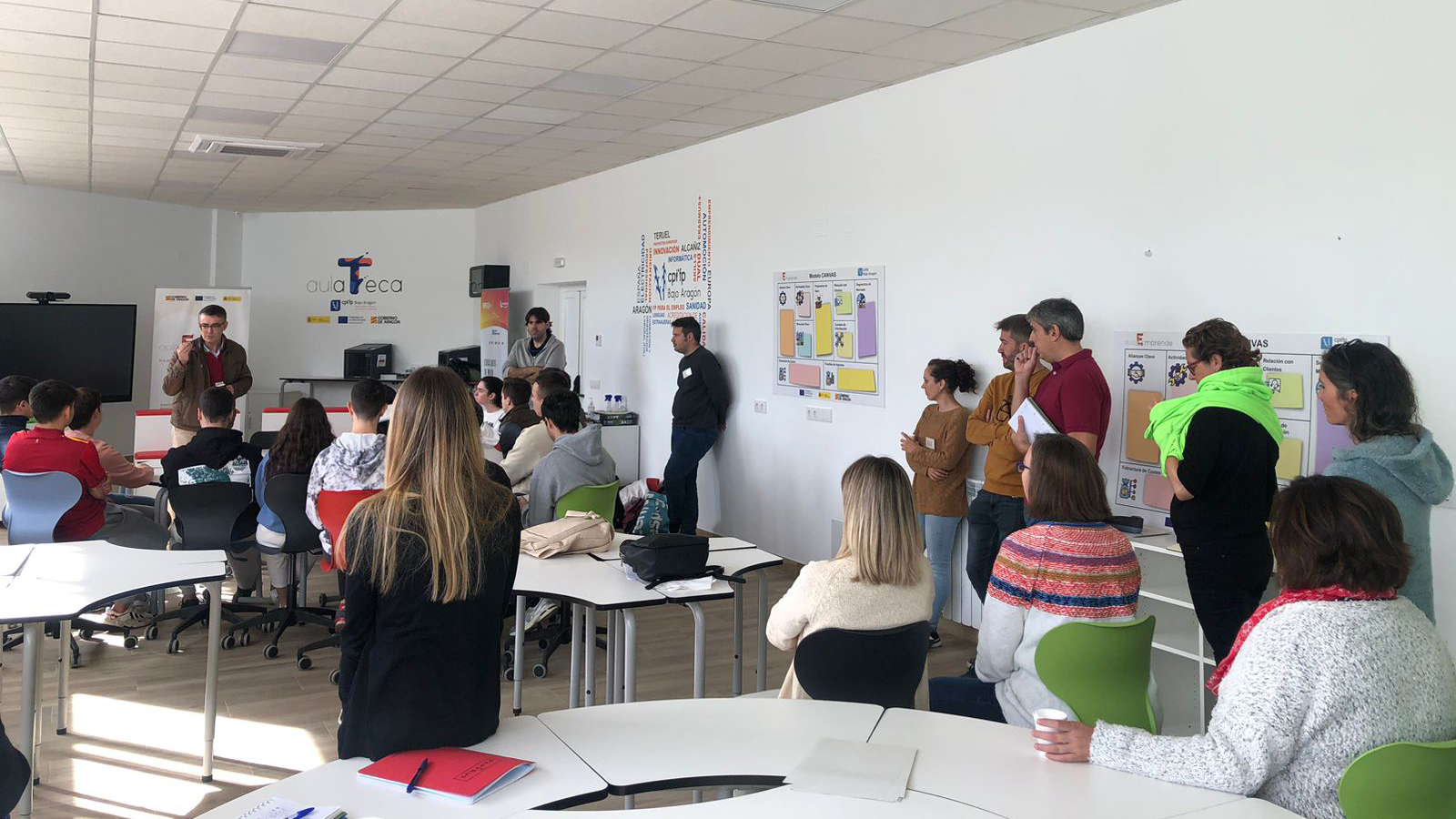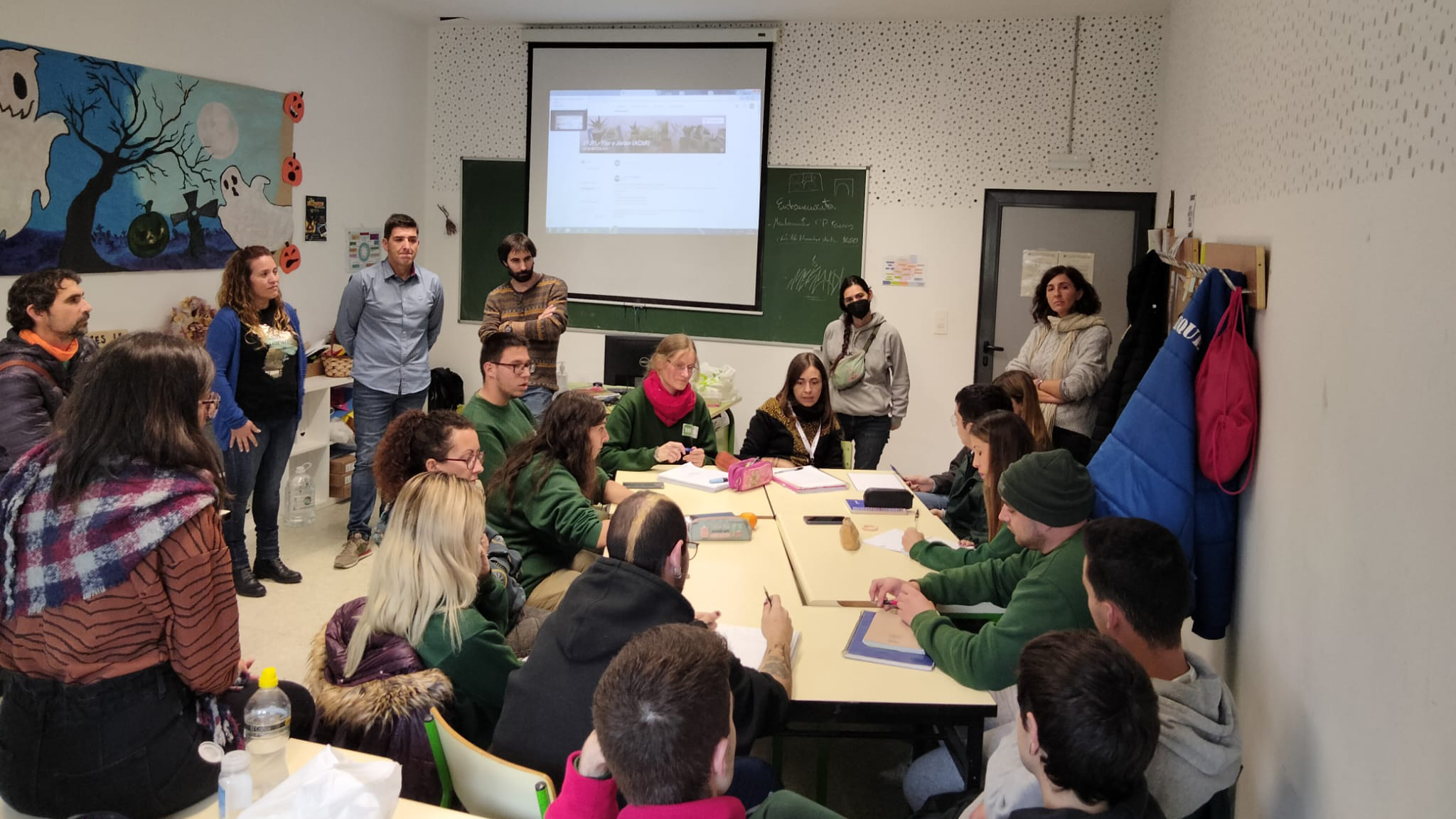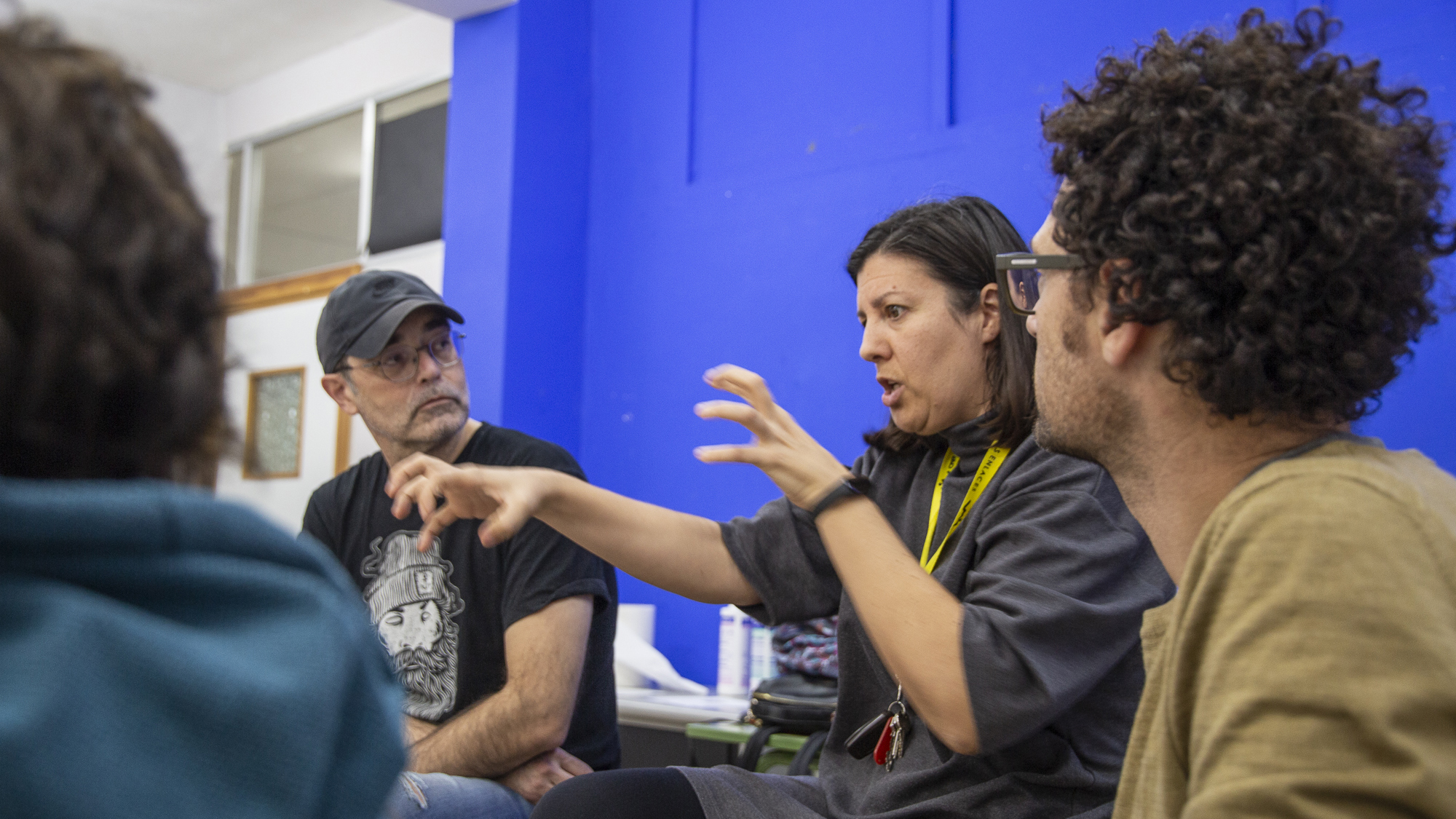 Some of the opinions of the teachers who attended this second edition of Mira y Reta.