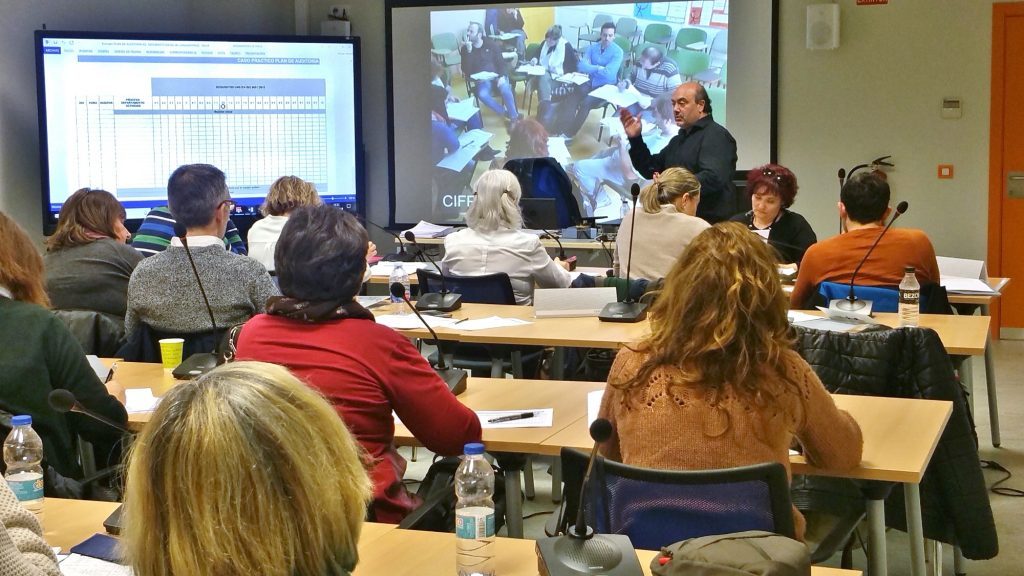 05 Sep

NEW training activities for September and October 2018

Do Not forget to consult the training offer for teachers of FP. We will Constantly publish new courses, congresses and conferences within the section:

The activities will appear ordered from the most recent to the oldest.

Don't let your chance escape!