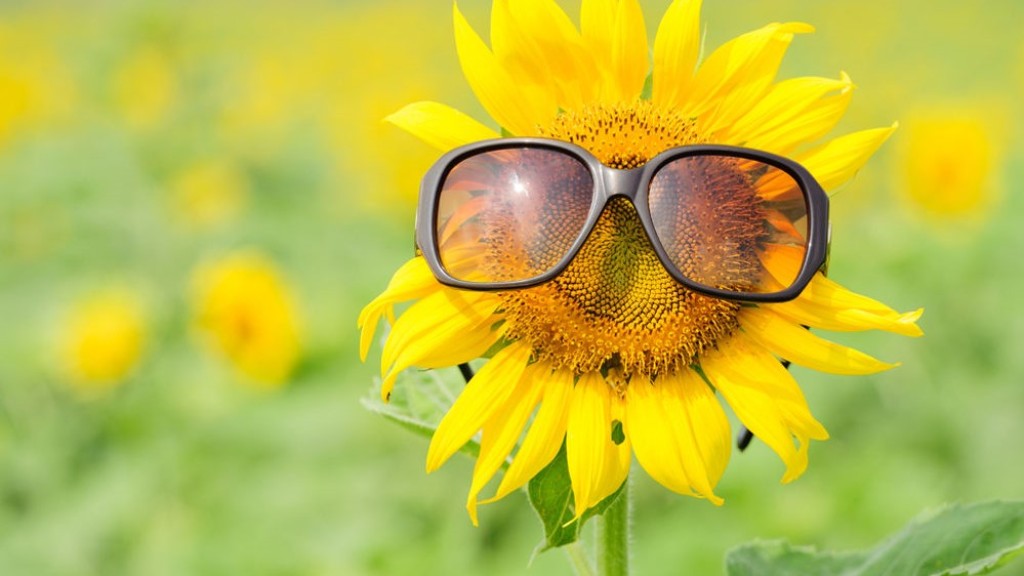 15 Mar

Training offer April 2023: digitally competent

We present you the spring selection of training activities that we have prepared for next April. They are activities that will be developed in different modalities, some of them with mandatory remote attendance sessions by videoconference (labeled as "online attendance"), as well as many others that you can follow independently and with tutoring (labeled as "free online") through our distance learning platforms. We have made a selection of those training lines that are most in demand by teachers, with direct application to the requirements of digitization and digital teaching competence increasingly present.

The titles of the activities that we make available to you are
Good eating habits throughout life and in special situations

Programming in Odoo

Soft Skills I. Social-emotional literacy for VET teachers. RF-EI-Level 1

Learn how to create digital content with GENIALLY - Morning Shift

Creating educational videos: Recording, editing and evaluation

Effective evaluation with Google Workspace

Teacher qualification in active methodologies 3 (2nd Edition). RF-MA-Level 3

XVII Training Course for Dual Vocational Training Center Tutors

3D printing in the Ateca Classroom. Teruel. RF-TD-Level 1.2

3D Printing in the Ateca Classroom. Huesca. RF-TD-Level 1.2

3D Printing in the Ateca Classroom. Zaragoza. RF-TD-Level 1.2

Digital teaching competence in VET. Area 4. Level A2.

Digital teaching competence in VET. Area 5. Level A2.

Digital teaching competence in VET. Area 6. Level A2.

3D planning, design and manufacturing
All these activities will start during the month of April. Do not delay in registering because, given the high demand, the order of registration is important.
REGISTRATION FROM MARCH 15 TO 26
For more information about these activities and registration, we leave you the following access:
From the training offer proposed by CIFPA for the month of April, you can enroll in all the courses you want labeled as "free online" on our website. For the rest of the courses labeled as "online classroom", "blended" and classroom (unlabeled) you can enroll in only three, indicating in DOCEO the order of priority chosen by selecting it in the registration option.