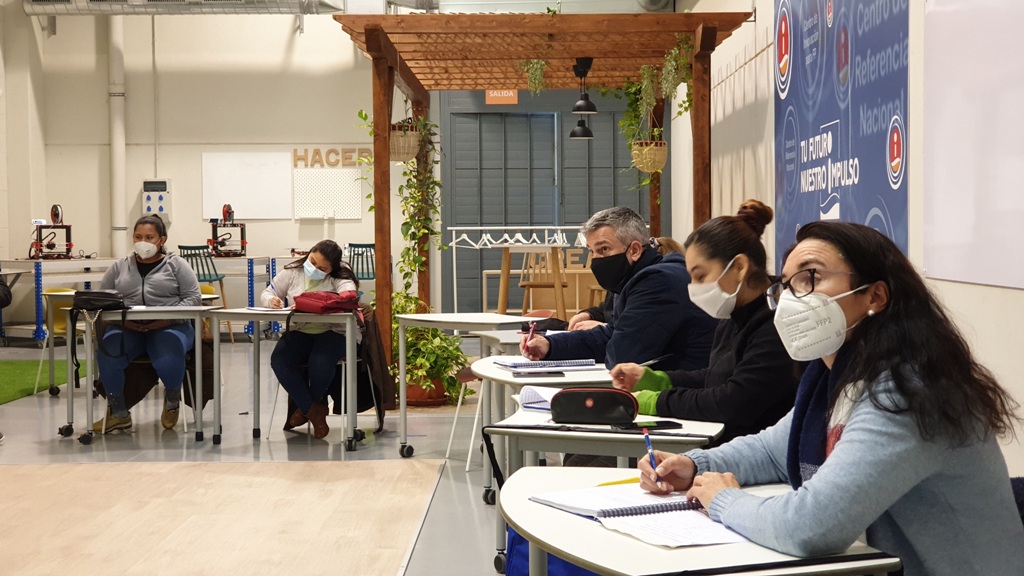 11 Dec

The first NRC training for the unemployed is completed

In the last six weeks, the National Reference Centre for Commercial Logistics and Transport Management has given the Certificate of Professionalism "Auxiliary Warehouse Activities". From Monday, students will begin their practical training in companies: NAIAN EXPRESS (MRW), CARRERAS GRUPO LOGÍSTICO, TOYS"R"US, DSV ROAD SPAIN, COMERCIO EXTERIOR (DECOEXA) and RIBAWOOD.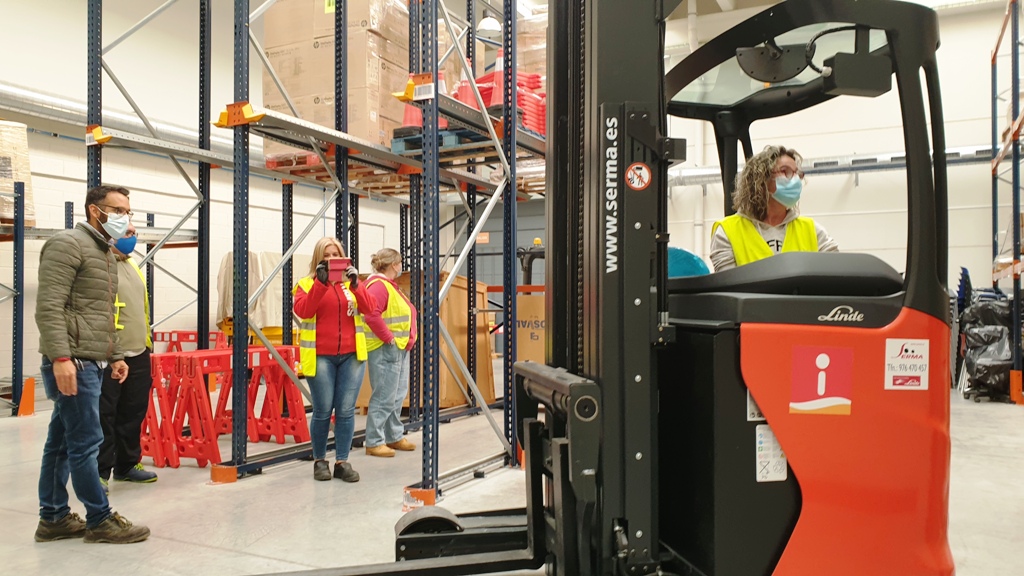 In this course, it is an innovative action as it includes a plan to accompany labour insertion. To this end, a 32-hour module has been included dedicated to transversal training aimed at promoting other personal skills among the students, in addition to the techniques, which help them to develop in the workplace. The psychologist Carolina Adiego Espada has been in charge of this part of the training action which has shown the importance of working on issues such as teamwork, responsibility, motivation, creativity... in order to configure an integral preparation of the workers.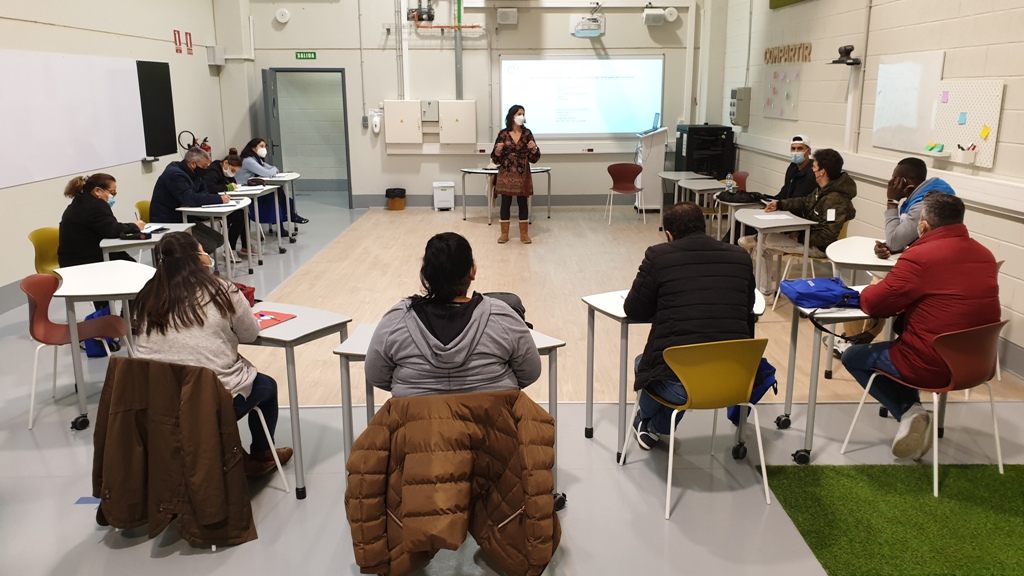 This level 1 professional certificate aims to: train people who are capable of carrying out auxiliary operations of storage, reception, deconsolidation, basic location, preparation and dispatch of loading and unloading in a coordinated manner or in teams under the supervision of a manager, following the instructions received, and applying the appropriate procedures and equipment, in conditions of productivity and respecting the regulations on safety, health and risk prevention.
The selection of the student body was carried out by the Federico Ozanam Foundation and the 15 registered have been certified, almost half of them women. The foundation has also been in charge of contacting the companies where the internships will take place.
It comes to an end, a training that, without a doubt, will open or reopen to the participants, one more door to the world of work.