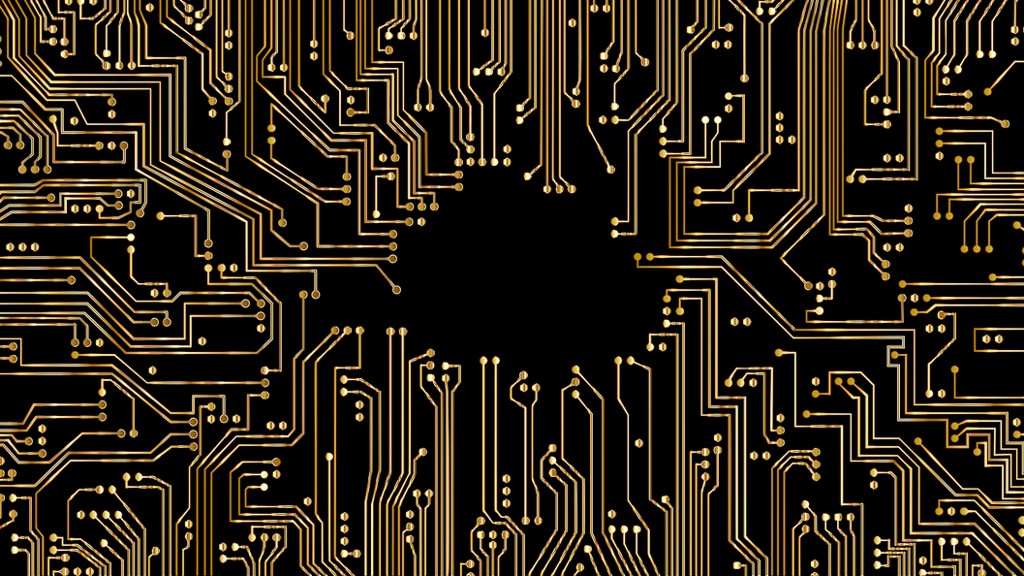 18 Feb

NFT... What are you talking about?

We continue in our blog with the section: What are you talking about? It is a small contribution to this blog dedicated to Culture and in which we want to collect all those terms or expressions, whether or not they are included in the Dictionary of the Royal Spanish Academy (RAE), but which for one reason or another, now or in recent years are "sounding" in the media, in the street, in our environment.

Today we return to acronyms, if last week we talked about STEAM (coinciding with the International Day of Women and Girls in Science), this week we are talking about NFT. Again, this is not a term as such, but an acronym. NFT stands for Non Fungible Token. An NFT resembles a property title, which is traceable thanks to technologies such as blockchain. And the property can be a product, tangible or not, to which a number of users have given a certain value. Complicated, isn't it?

NFTs: NFTs are unique works in the world and their exclusivity is guaranteed, thanks to blockchain technology, by a key, a kind of accounting record, a seal, impossible to forge. And they are worth whatever supply and demand determine and whatever the buyer is willing to pay. Some sources indicate that in 2021, NFT sales exceeded 2.2 billion. However, at present, there is still a lot of mistrust, and some experts even claim that NFTs are currently a speculative bubble.

Also, the Aragonese company Pikolín has a work NFT, by the urban artist Belin, which is being auctioned for a social purpose (see press release). This artwork is part of the company's latest advertising campaign to claim the new masculinity.

In order to understand (or not) the world of NFT, we leave you a link to an article in the newspaper El País about digital art and NFT, which focuses on the artist Anna Carreras, whose family origins are in Aragon and whose work is inspired by the landscapes of the Matarraña region.