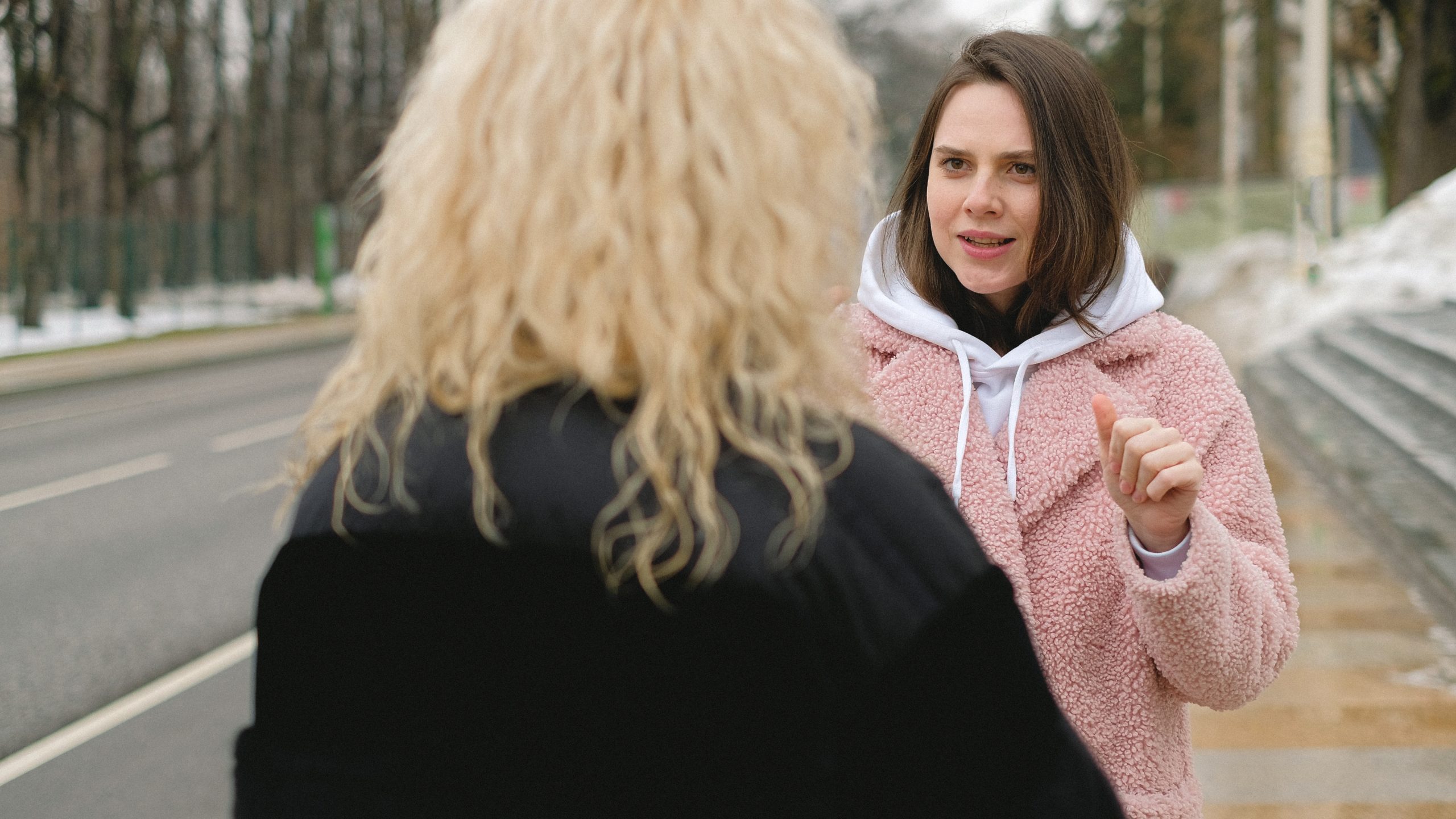 04 Feb

What are you talking about?

We continue in our blog with the section: What are you talking about? It is a small contribution to this blog dedicated to Culture and in which we want to collect all those terms or expressions, whether or not they are included in the Dictionary of the Royal Spanish Academy (RAE), but which for one reason or another, now or in recent years are "sounding" in the media, in the street, in our environment.

Today we are talking about CAPAZO. It is not a new term, but we love it. Surely if you are from Aragon or live in the Community of Aragon you will know what we are talking about. Forget the RAE definition: a large esparto grass or palm leaf basket; a basket with handles designed as a cradle, often fitted into a frame with wheels to make it easier to move around. Well, we are not referring to this CAPAZO.

CAPAZO: We are really going to talk about the expression "coger un capazo" which may have its origin in the term "capacear" which, according to the RAE, means to stop frequently in the street to talk to people. However, for Aragonese people, "coger un capazo" is part of our idiosyncrasy and it is even said that we are "capaceros" and "capaceras" by nature. We know what it means and we practice it from time to time, especially, we could say, in summer. It is an unforeseen meeting, in a more or less public place (street, staircase, shop...) and which entertains us much more than usual to discuss, usually, inconsequential topics.

For the weekend and taking into account the effects of social networks and videoconferencing we recommend you to improve your physical and mental health: TAKE SOME GOOD CAPAZO.