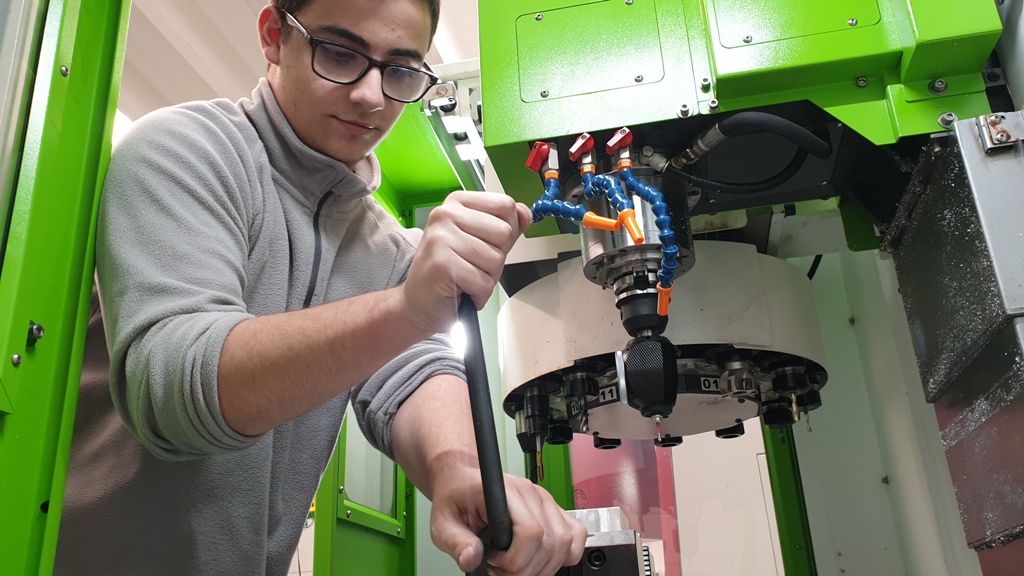 18 Feb

The reference Learning Factory in the EU Blueprint Skills Alliances

CIFPA joins the European Commission's working group on the Sectoral Cooperation Plan on Skills: Towards a Common Vision on addressing the skills needs of SMEs in the automotive sector: strengthening the development of upgrading and re-skilling strategies.

On February 11th, CIFPA was invited to participate, in order to present the Learning Factory, in the 5th session of the working group of the Sectoral Cooperation Plan on Skills for SMEs in the automotive sector, which took place at the headquarters of EY Alliance and Ecosystem Relationships in Brussels.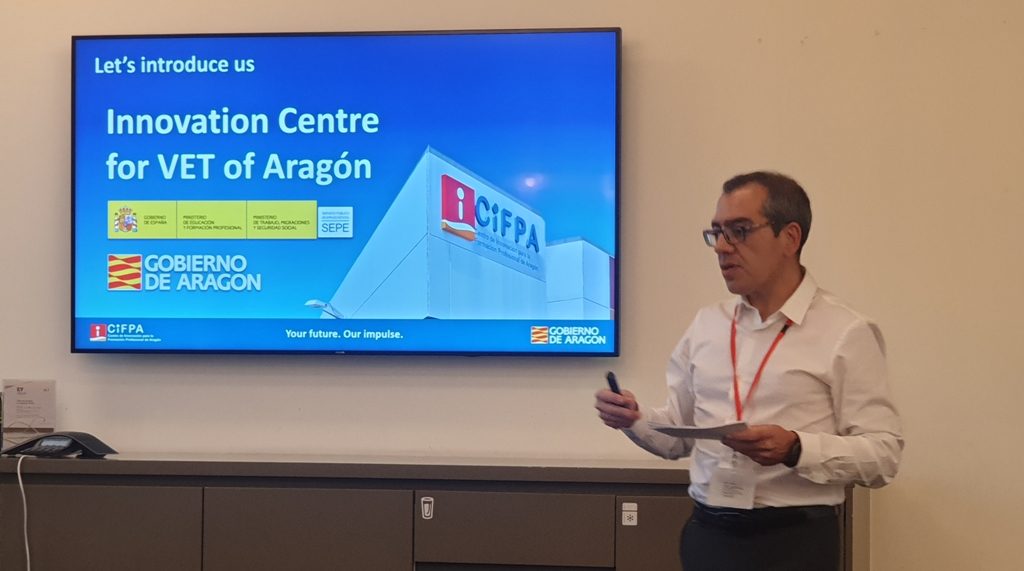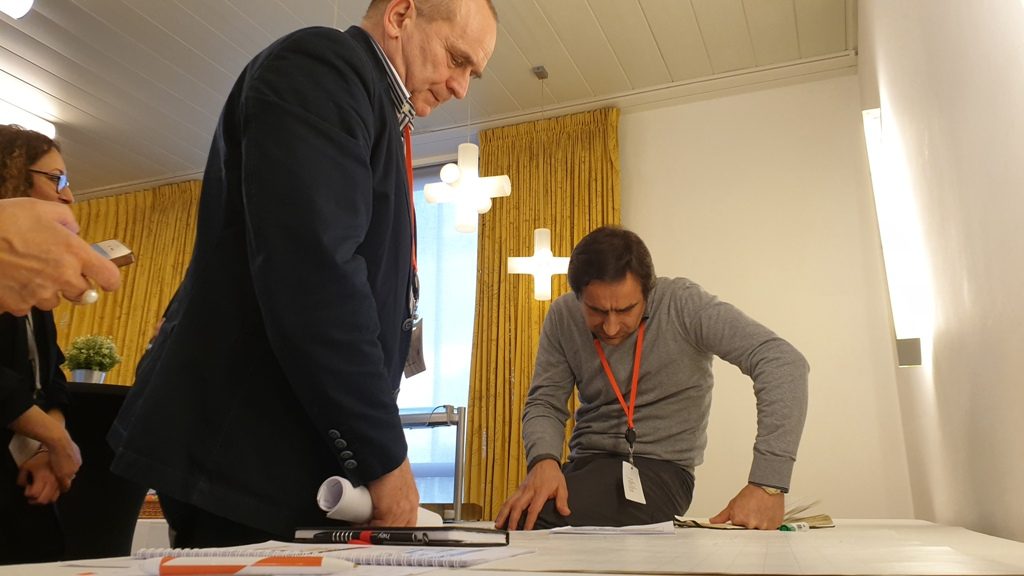 The study being carried out by this working group is part of the European Commission's Skills Alliances Blueprint initiative, which is developing a new strategic approach to cooperation on skills. The main objective of this study is to raise awareness of best practices and policies to improve and reassess automotive SMEs. This is to ensure that SMEs are not constrained by shortages of key skills. Interest in best practice is not limited to the EU. It is necessary to find out what exists in those third countries that are increasingly European competitors in the global automotive market (i.e. China, Japan, Malaysia, Singapore, South Korea and the United States).
The final product of the study will be a vision for the automotive sector that provides supporting actions and recommendations designed to support the provision of skills to automotive SMEs. These will be presented in the form of a road map.
For this reason, education and training systems, with the support of policy makers where necessary, must develop skills to adapt rapidly and intelligently to change. This can be achieved by defining new policies and actions to promote new forms of education and training, "teaching to learn", and by providing alternative, user-friendly and (relatively) cheaper ways of retraining the workforce, such as MOOCs, also taking advantage of digital technologies such as augmented reality. The project results also show that strong "dual learning" and apprenticeship programmes, such as those in Germany, contribute greatly to alleviating skill gaps in SMEs. Therefore, the vision will propose examples and actions where alternative modalities of education have been implemented, such as online courses, MOOCs, augmented reality training, etc.
In previous working group sessions, interest in the Learning Factory of CIFPA (Zaragoza) as a valid example of new methods of alternative learning, which led to the Innovation Centre being invited to participate in the group. The Learning Factory is also an example of how public-private partnerships (Government of Aragon, Aragon Automotive Cluster - CAAR, TÜV Rheinland, IberCaja Foundation, Sijalón and Lenzkes) establish synergies with a positive impact for all stakeholders.